Our Team
For 25 years we have been there and done that when it comes to improving businesses and improving sales.
If you need to find your next five largest customers by the end of the month we can do that. To make it real simple: we can deliver you new and excited customers on a silver platter.
We have said this before, but it bears repeating: If you want to grow a bigger business this year, you really only want to know four things:
What are people sick of hearing about in your industry?
What would they like to hear more about?
What will make them hang up the phone?
What will keep them on the phone?
Among other things, we can help you figure that out, and we can hep you put people and processes in place to sell more of your products and services.  We can help your forecast your potential and zero in on your sweet spots with analytics around the most meaningful things you have done. It is that simple.
We know what to do and who to call. We know what data is meaningful and what is worthless. We have written books on it, as a matter of fact that are read on every continent. Many of our network members are on our LinkedIn pages. David's is here. We don't publicize our network extensively because we don't want them flooded with phone calls from every recruiter int he world.  But you can call us.
Here is a link to our corporate office executive team:
Here is some of our LinkedIn Crew:
Need help?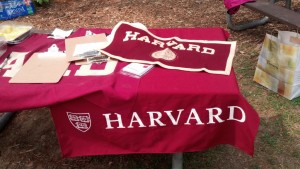 A proud member of the Harvard Club of the Research Triangle Park